Danny has been working with Lyn Harrison [below, left] and Kingi Smiler [below, right] on a revision of our earlier book Ahuwhenua: Celebrating 80 Years of Māori Farming.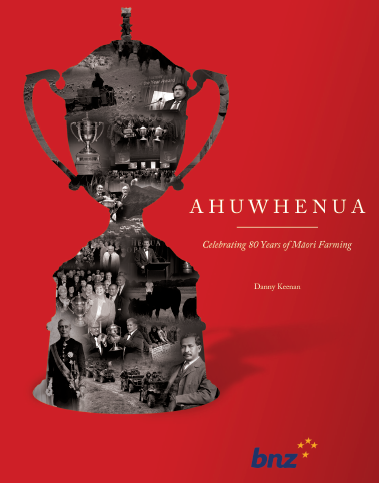 Kingi and Lyn are both part of the incredibly professional and efficient Ahuwhenua management committee, which each year organises the Ahuwhenua Māori farming competition, promoting excellence amongst Māori farmers.
The original book was published in 2013, and covered the years from 1933, when the competition was set up, to 2013.
This new revised edition will bring the competition up to 2022.
The book will also include chapters on Māori horticulture, the achievements of amazing young Māori farmers, and some new pieces about Māori land ownership, and loss, in the 19th century.
All going well, this revised manuscript will go into production with Huia Publishers on 28 February 2022.