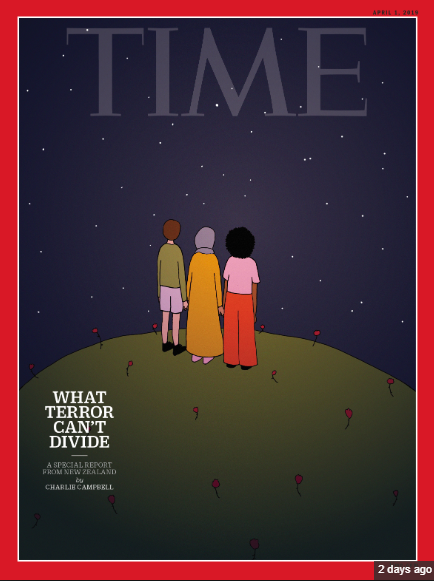 The shootings in Christchurch on Friday 15 March 2019 were shocking, of course. Our Muslim community has been rightly embraced as family, especially by Ngai Tahu rangatira and whānau of Te Waiponamu.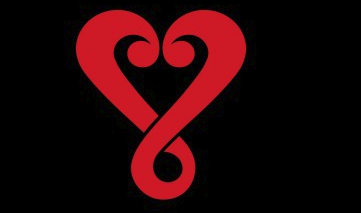 The 1st April issue of TIME magazine has an awesome cover, designed by Ruby Jones of Wellington. The TVNZ symbol used during news coverage suggested unity and inclusiveness, simply expressed.
French movie composer Georges Delarue, has composed this really nice piece of music, from the movie Un Homme Amoureux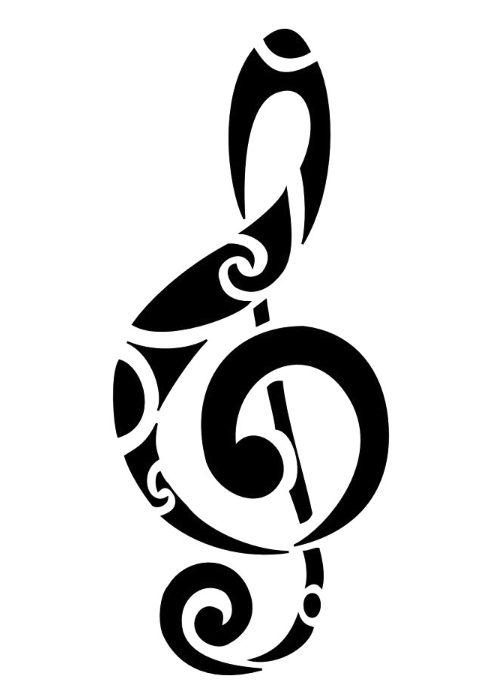 Georges Delarue was a gifted composer of movie music who sadly passed away in 1992.