Invasion of the Waikato 1863-64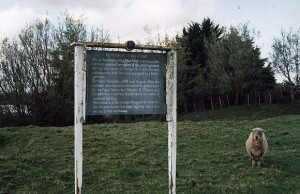 The defining war of the New Zealand Wars. Massive British Army invasion in July 1863 of the Maori King'€™s avowed home area, the Waikato. Skirmishing at Koheroa and Meremere followed by a major engagement at Rangiriri.
With Rangiriri taken, the British Army pushed south, ultimately defeating Waikato and allies at Orakau in 1864. Maori King Tawhiao fled west, and took refuge amongst Ngāti Maniapoto in dense bush country later known as the 'King Country'€™.
The see further details on the Waikato War, click here – # Waikato War. 
Further reading: James Belich, 'The Waikato War' in The New Zealand Wars and the Victorian Interpretation of Racial Conflict, Auckland, 1986, pp. 73-176.