Marae Project on Hold
Since 2012, or possibly earlier, families of the Ngati Te Whiti hapū of Te Ātiawa have been planning to build a new marae on Ngāmotu Beach, New Plymouth, to be named the Ngāmotu Marae. In fact, the desire to have a marae – a cultural centre – goes well back, to the 1820s.
Since about 2005, the building of the marae was overseen by the Ngāti Te Whiti Tōpu Whenua Trust. This Trust is an elected body, established by the Māori Land Court to manage the property assets of Ngāti Te Whiti. These assets include the 4 hectare block on which the marae was to have been built.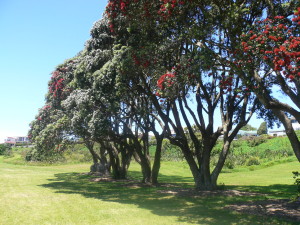 In December, 2016, the Tōpu Whenua Trust decided that the project would be put on hold, for now. This was because the funding to underwrite a marae construction was not available. Efforts to raise funds to enable building to begin had not been successful.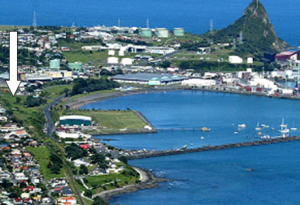 You can read Peter's comments here – Marae Project on Hold. 
Looking to the Future
The building of a marae, then, for Ngāti Te Whiti – a cultural and spiritual home – will now need to wait for another time, hopefully one that is not too far away.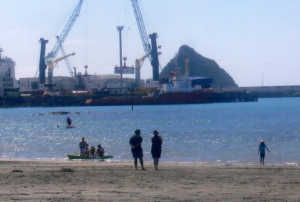 The former marae project manager, Shaun Keenan, did an awesome job, laying the ground. We all look forward to the day when the dream of our tūpuna – our old people, including those passed away – for a marae is fulfilled.