New Zealand's nineteenth century was a period of difficult political adjustment for Māori.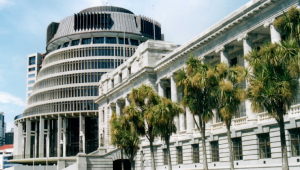 For much of the century, Māori did not have the vote. This was important because of the many decisions made by the government, over such important issues as Māori land, without Māori having a say in Parliament. Such decisions undermined Māori causing dissension, conflict and ultimately war.
Understanding a little of our nineteenth century political history helps us to understand much about where the New Zealand Wars came from, but also why they took the form that they did; and why they persisted long after the fighting was over. There are four aspects to political situation that are worth focussing on:
Unstable Ministries
The 19th century saw the election of more than 30 different governments (or Ministries) up to 1891. Until 1891, New Zealand's political process was quite unstable with successive Ministries governing in a situation where they could collapse at any time, and many did, some lasting only weeks.
Native Ministers
Throughout the wars period, and well after it when Maori were still unsettled, the Native Minister influenced Crown policy towards Māori more than anyone else, except perhaps the Governor and Premier.
Some Native Ministers were 'sympathetic' to Māori and walked a difficult line, most notably Donald McLean and John Ballance. But others were hostile and did little to conceal that fact – men such as CW Richmond, who was the first Native Minister, and, much later, John Bryce.
Pākehā Figures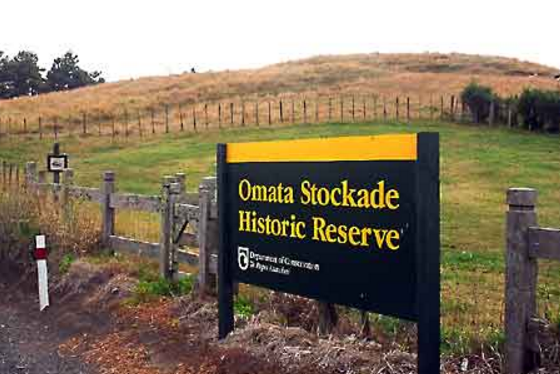 It is also important to look at the critical influence of key Pākehā figures who exercised considerable influence over Native policy, or how Māori interests and concerns were to be regarded (or not) by the government.
Five figures immediately spring to mind (but there were many more); Governor Robert FitzRoy, an early Governor compelled to grapple with contentious native issues; George Clarke (Senior), who headed the controversial Protectorate of Aborigines; Governor George Grey, an assimilationist official who, in the end, played tough with Māori; Francis Dart Fenton, appointed Chief Judge of the Native Land Court in 1865; and Sir William Fox, perennial Parliamentarian who headed Ministries, served as Native Minister, sat on Royal Commissions and seemed always to be present, wielding a generally negative influence over native policy.
Māori figures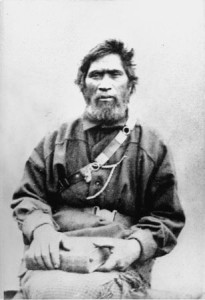 During the 19th century war period, there were also of course many important Māori and tribal leaders who fought the fight for Māori, both on the battle field and beyond.
Prominent amongst these Māori leaders of influence were King Tawhiao, the second Māori King who faced the wrath of government and the might of the British Army; Wiremu Tamihana Parapipi, a christian chief and senior advisor to King Tawhaio; Wiremu Kingi Rangitake of Waitara who refused to permit customary lands at Waitara to be sold; Hone Heke Pokai who was the first to militarily defy the Crown, angered by the erosion of Māori rights; and, much later, Te Kooti Rikirangi who waged a long and at times lonely insurgency against the now-overwhelming power of the Pākehā government.