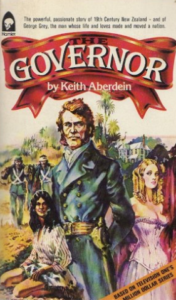 The television series The Governor appeared on New Zealand screens in 1977. The series was based on the life and times of Sir George Grey, during his tenure as Governor of New Zealand from 1843 to 1853, then 1861 to 1868.
The series also focused, albeit briefly, on his later life as Parliamentarian and Premier (1877-1879), followed by his overdue retirement from all politics.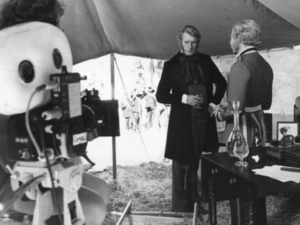 The series starred English actor Corin Redgrave as Grey, with New Zealand actor Martin Sanderson in the role of Lieutenant-General Duncan Cameron.
Acclaimed Māori actors also featured were George Henare, as Hone Heke Pokai, and Don Selwyn as Wiremu Tamihana.