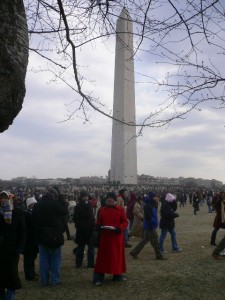 If you are planning to visit the USA sometime soon, you must visit Washington DC.
It's a busy town right now of course; but, if history and monuments are your thing, then Washington is second to none when it comes to its array of memorials and monuments, to say nothing of its great museums, like the Native American Museum and National Archives.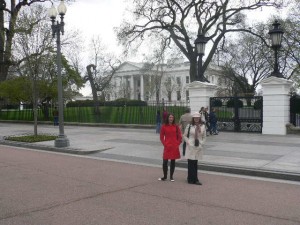 Not all of Washington's memorials signify past battles, but many do commemorate past American involvement in wars overseas, like the First World War and Vietnam.
And, surrounding the town and stretching south lie the amazing Civil War battle sites.
Most of the monuments in fact represent past American political history, centred on prominent and revered figures like Abraham Lincoln, Franklin Roosevelt and Martin Luther King.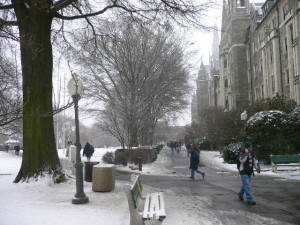 Washington is also home to Georgetown University, one of the country's finest centre's of research and learning.
Academics from New Zealand get the chance to work there for a semester, courtesy of the Fulbright Foundation. Fulbright offer a very generous scholarship for those interested in teaching for a term with the Centre for Australian and New Zealand Studies (CANZ) at Georgetown.
For more on Washington DC, from our perspective at least, plse click here – Washington DC.