The Literature
In recent years, an important literature has emerged focussing on all aspects of the New Zealand Wars.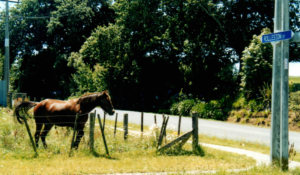 Ten years ago, the wars literature was amazingly small, given the importance of this topic to New Zealand's shared history. It did take a while for the wars to catch on – in the last five years or so, major publications have emerged as historians, known for their work in other fields, have discovered the New Zealand Wars.
Some of these historians have also become leading media figures, presenting their new-found insights as if no previous historiography existed.
This points to problem amongst New Zealand historians at large – but especially amongst those dealing with Māori people and their histories – and that problem is one of poor historiography. Historiography, surely, constitutes academic enquiry into an existing literature, with earlier academic discoveries and insights acknowledged.
Unfortunately, these days, historiography is regarded more as an exercise in politics. Perhaps, as some notable historians overseas have pointed out, historiography is intended to serve a political function, not an academic one. If that's the case in this country, and it seems to be, then that's a great shame.
This website does contain a wars historiography, first written in 2009, which includes reference to an earlier generation of writers like James Cowan, Keith Sinclair, Keith Sorrenson, Tony Simpson and others. You can read the original published version of this historiography by clicking here – wars historiography.
The Documents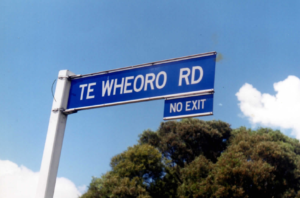 As you can imagine, the documents which 'underwrite' studies of the New Zealand Wars exist in their thousands, ranging from missionary journals, Parliamentary papers, British Army despatches and Māori newspapers, to name just four and of course there are many more.
In this section, we're going to select some of the most important and interesting of these sources, and post them here. We'll also mediate the sources to our readers by commenting on how a particular source may be read and understood.
We'll be posting a range of these documentary sources here, over the next short while.