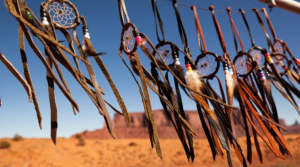 Global Native History covers the multiple and intersecting pasts of all native peoples around the world.
Native historians live and work all over the world of course and, for some, opportunities to gather together and network do arise. Conferences, especially in the USA, are convened often and their proceedings are always interesting.
Native historians interested in the native wars, or the 'global waging of war against native peoples' as a research focus may also gather at these forums. However, researching wars against native peoples does not appeal to everyone. This aspect of native history is interesting however and will be developed here, as we look around the world to see what work is being done, in this area of research.
Global Indigenous Studies, Massey University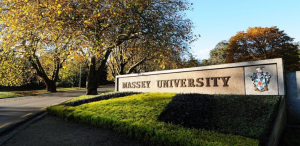 New Zealand's foremost University, Massey University, has just established a new faculty aimed at encouraging quality comparative indigenous research. The faculty is known as the Centre for Global Indigenous Leadership and will be headed by acclaimed Māori scholar and academic, Professor Selwyn Katene.
Comparing the research of native peoples, and determining appropriate 'comparative' research protocols, is an interesting field, no less applying to the field of global native history.