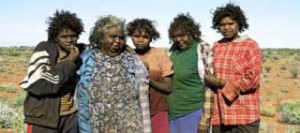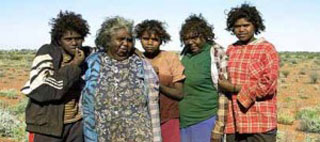 Global Native History covers the multiple and intersecting pasts of all native peoples around the world.
At various times and places, native historians have gathered to discuss the nature of Global Native History and especially how different native history narratives might be explored together.
Equally, how might native historians collaborate – by what methods, with what cultural protocols in place.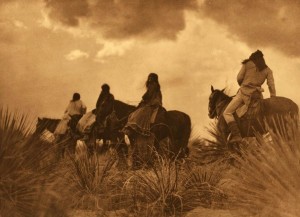 This section will explore some of those discussions further as we tease out the nature of this new and developing genre of history.
 One aspect of Native History of interest to us at this website is the waging of war against Native peoples, which of course has occurred since the fifteenth century, if not earlier. To see these wars explored further, see Global Native Wars above.
We'll also be trying to locate native historians working in this field – click here to see this further : Native Historians Global.
Global Indigenous Studies, Massey University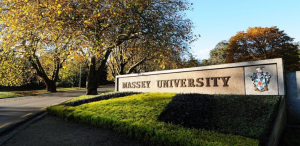 New Zealand's foremost University, Massey University, has just established a new faculty aimed at encouraging quality comparative indigenous research. The faculty is known as the Centre for Global Indigenous Leadership and will be headed by acclaimed Māori scholar and academic, Professor Selwyn Katene.
Comparing the research of native peoples, and determining appropriate 'comparative' research protocols, is an interesting field, no less applying to the field of global native history. Following the work of the Centre will be interesting and of course we wish it well.