New Zealand Wars Conference 
The first ever New Zealand Wars conference was held in Wellington, on the Massey University Campus, between 11 – 13 February 2011.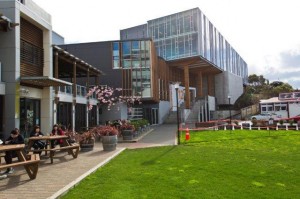 The conference was exceedingly well organised and was attended by about 400 people. An amazing range of papers was also presented by scholars and New Zealand-Wars experts from New Zealand and Australia.
Keynote presenters included Dr John Crawford, Dr Monty Soutar, Professor James Belich and Mr Maharoa Okeroa MP.
More details about the conference will be posted shortly.