Danny has completed writing a history of Māori politics during the era of the Liberal government between 1891 and 1913 – Protecting Māori: Māori Politics in the Liberal Era 1891-1913.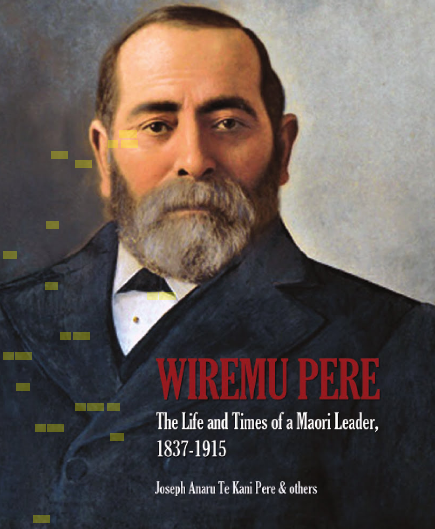 The book is currently working its way thrū production and will be published by Massey University Press in early 2023.
The book covers the early politics of Māori, from the days of the Treaty of Waitangi and Protectorate of Aborigines, thrū to the various attempts made to establish some form of state sanctioned independent tribal governance, up until 1891. This includes Māori finally acquiring the franchise in 1867. How Māori communities responded to this belated privilege is interesting.
During the Liberal era, we saw the rise of Te Kotahitanga, Te Kingitanga and Te Kauhanganui [the Māori King's Parliament]. We also saw a limited form of autonomy granted to Tūhoe in 1896, with the promise that it could also be extended to other iwi – or not.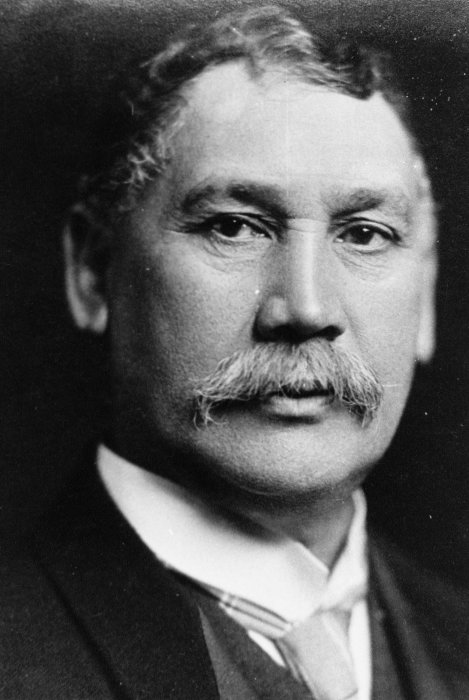 However, thrū the efforts of rangatira like the masterful James Carroll (left), Wiremu Pere (above) and Apirana Ngata (below), Crown sanctioned committees managing health and land were introduced in 1900.
This constituted a huge step forward for Māori, at the time, but they did not last. By 1913, Māori were in a perilous situation.
It's a very long and egregious history; it's also a sad one, but one well worth the telling.