Whanganui War – 1847-48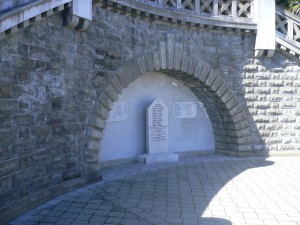 Disputed land sales around Wanganui led to conflict, murder and open warfare. Wanganui itself was attacked, by Topine Te Mamaku, with skirmishes in outlying areas, most notably St Johns Wood. Governor George Grey sued for peace in 1848.
For further details, click here # Whanganui War.
Further reading: Ryan and Parham, 'Trouble Moves South' in The Colonial New Zealand Wars, pp. 33-37.