Introduction
Historiography and the New Zealand Wars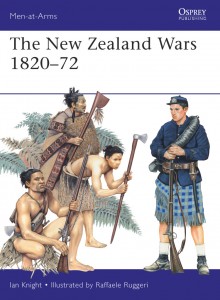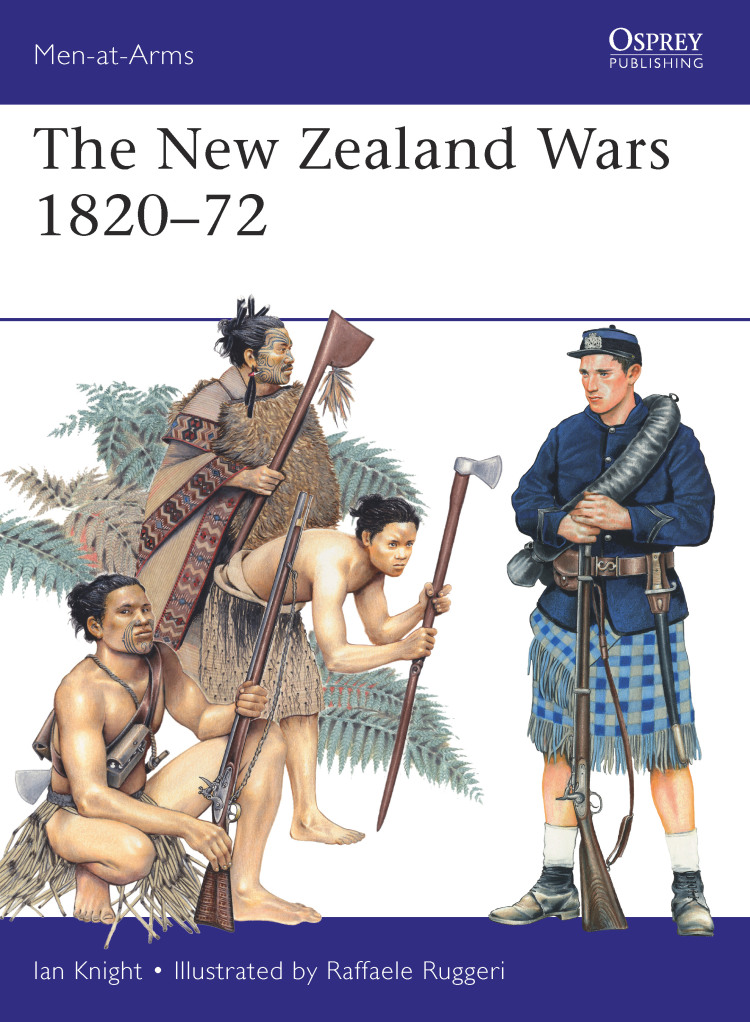 Historiography is the study of 'how history is written'. It's also about how histories are seen and interpreted today.
Like most historical topics, the New Zealand Wars have attracted the attention of historians who have written many different things about those conflicts. As a consequence, a New Zealand Wars historiography has developed since the 1860s.
A brief summary of this historiography can be accessed by clicking here # New Zealand Wars? What's in a Name? This summary focuses on questions like what are we doing when we put names to history?
To see an expanded version of the summary, as published in 2009, click here- # Full Historiography Essay. The reference for this full version is Danny Keenan, 'Introduction' in Wars Without End, The Land Wars in Nineteenth Century New Zealand, Penguin Books, Revised Edition, September 2009, pp. 29-43.
Overview of the New Zealand Wars as written by Danny for TE ARA
Te Ara is the New Zealand government's awesome National Electronic Encyclopedia and is a treasure trove of information about New Zealand history, politics, society, culture, geography, economy arts and, not least, people. The website is administered by the Ministry of Heritage and Culture.
To see an overview of the New Zealand Wars written by Danny for the Te Ara website, click here – The Wars on Te Ara.
The Musket Wars
Generally speaking, the New Zealand Wars do not include the earlier inter-tribal 'musket wars' which were fought with great savagery all over Aotearoa between the early 1800s and the early 1840s. Our definition of the New Zealand Wars does not include these wars, which is not to say they were not important because they were. To read about these musket wars however, click here – The Musket Wars.