Overview of the New Zealand Wars – Danny's Essay on Te Ara Website
Te Ara is the New Zealand government's awesome National Electronic Encyclopedia and is a wonderful treasure trove of information about, amongst other things, New Zealand's history.
To see an overview of the New Zealand Wars written by Danny for the Te Ara website, click on the Te Ara logo (right).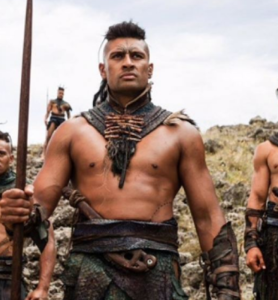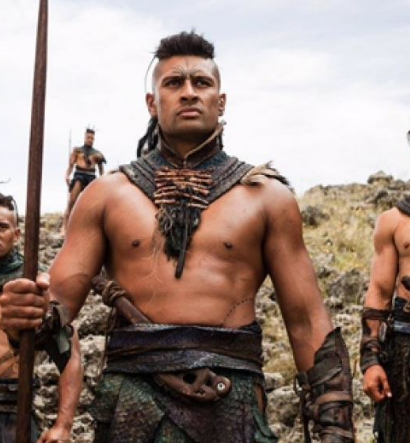 This overview does not include the earlier, savage Musket Wars of 1807-1845. To read a brief account of these wars, click here – # the Musket Wars.