Alan Ward, A Show of Justice. Racial Amalgamation in Nineteenth Century New Zealand, Auckland University Press, Auckland, 1975.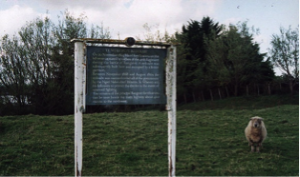 Michael King, The Penguin History of New Zealand, Penguin Books, Auckland, 2003.
Ranginui Walker, Ka Whawhai Tonu Matou. Struggle Without End, Penguin Books, Auckland, 1990.
Ray Fargher, The Best Man who Ever Served the Crown? A Life of Donald McLean, Victoria University Press, Wellington, 2007.