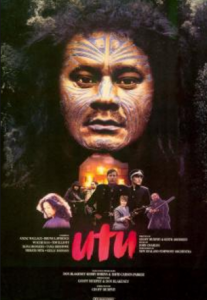 Real history or reel history?
There is no doubt that the movies possess an enormous power to shape historical images, and memories.
We see this of course in the USA, where popular perceptions of the West – and how it was won from Native Americans – continue to influence how ordinary Americans see their founding years. How the West Was Won is an old 1962 movie that occasionally still runs on New Zealand television.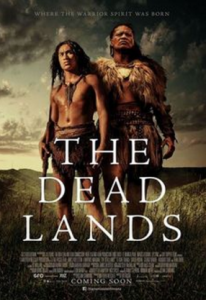 We don't have anything like this in New Zealand, given that our movie industry isn't as all-encompassing as that of the USA, and, where it is, the focus is rather on JRR Tolkien.
Perhaps our greatest Film Director ever, Peter Jackson, has focussed on Middle Earth of course for his inspiration, and his work has been stunning and awesome.
Sadly thō, there has been little or no focus on (say) the writings of historians like James Cowan who did so much to capture the times and spirit of early New Zealand.
As a result, our homemade movies don't quite make such inroads into – and frame – our cultural beliefs, well, arguably – others might wish to argue the reverse. (An attempt was once made to bring James Cowan to the screen – see above Frontier Tales).
We do have some movies that have examined the wars, telling various tales about Māori and Pākehā, and how they fared in times of national and civil conflict. Depicted here are some fine examples which we'll be reviewing shortly.