The Battle Sites of New Zealand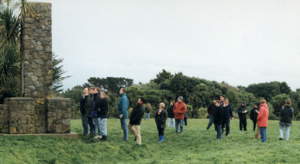 It is not generally appreciated in New Zealand that we have our own battle sites, located across our own landscapes.
Fortunately, this is changing as interest nowadays in the New Zealand Wars' sites seems to be increasing.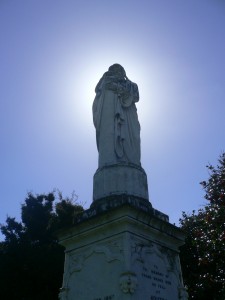 A lot more care is being put into the restoration and upkeep of these sites, though it is difficult to locate many of them, especially those on private land and there are quite a few.
However, across the country, the degree of care of our battle sites is at best uneven. There are parts of New Zealand still where the former sites are in a sorry state of repair, or are not acknowledged at all.
In this section of our website, battle sites and other places of historic interest will be photographed and posted with details as to their 'state of preservation'.
For  more details on these historic sites of interest, click here – # Land Wars Photography.